Description
Compact Pressurized Solar Water Heater "Aquam Solis" 300L with Electric Heaters for back-up by Royal Infrared Heating®
Solar Water Heater "Aquam Solis" 300L is the ideal solution for off-grid water heating by Royal Infrared Heating in Spain and Portugal. "Aquam Solis" heater incorporates innovative technology for water heating using both Solar Energy (the main source) and Electricity (as a back-up). 100% Organic and Green water heating for your house/townhouse/villa for 365 days a year in Spain and Portugal. One of the greatest advantages of our water heater is easy installation and use. Unlike other solar water heaters, the "Aquam Solis" does not require complicated installation process. It can be installed both on pitched and flat roofs; terraces and balconies; gardens and other outdoor areas. You can easily control a temperature, tank, pump and other solar-related functions of the Solar Water Heater "Aquam Solis" 300L by Royal Infrared Heating in Spain and Portugal. This capacity of this model is sufficient to sulu the warm/hot water for 3-6 persons. Depends on the water management and consumption. The "Aquam Solis" 300L consists of x2 "Aquam Solis" 150L units. You can use the system both together and separately, depends on your needs.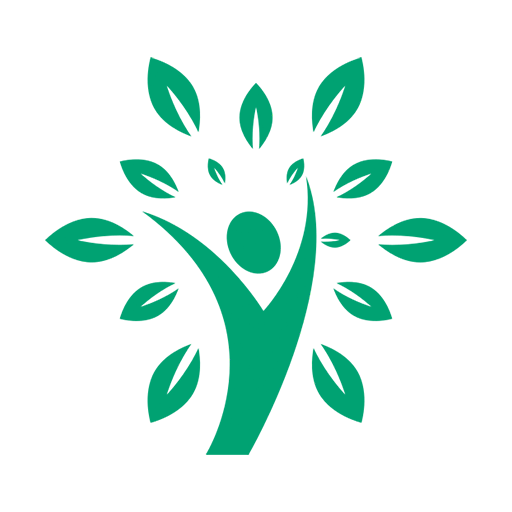 Green Water Heating Technology
Genuine Solar System for Pressurized Water Heating

Plug and Use
Compact integrated tank

Multi-location installation
Can be placed anywhere - roof/terrace/balcony/garden

Multi-position Use
Choose a suitable angle - 25°, 30°, 35°

Electric Heater Back-up
For the time when not enough of the Sun

Water Filtration
Magnesium Rod to filter water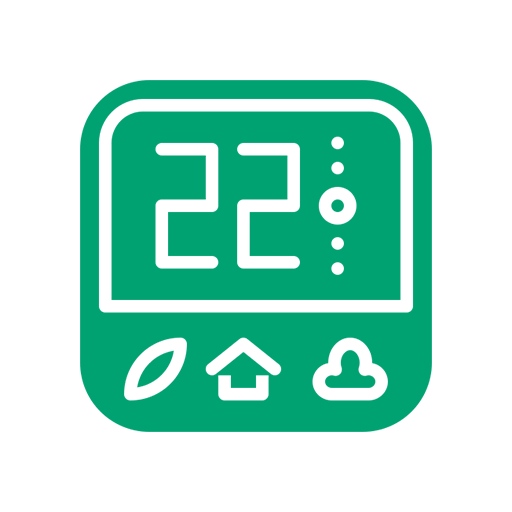 Controllable Thermostat
Temperature, electric heater display & control etc.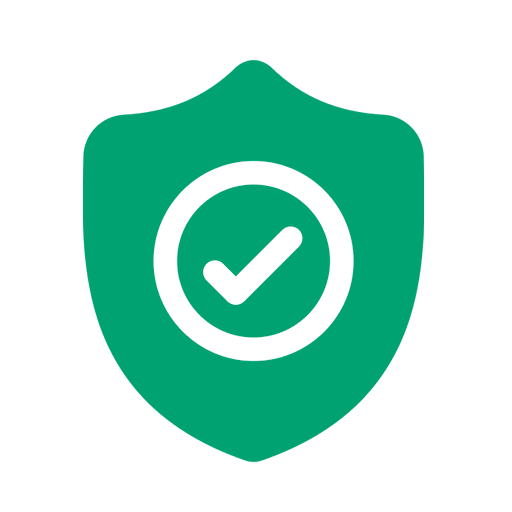 EPP Insulation
Maximum operating temperature of 85°C
Organic and ECO Off-grid Water Heating
Solar Water Heating is a natural way of obtaining heat, just as in nature from the sun. It is therefore a completely green type of heating. In Spain and Portugal you can easily use the Solar Water Heater "Aquam Solis" 365 days a year saving money on bills. When there is lack of the Sun, you can turn the Electric Heater 1500W on to enjoy the warm and hot filtered water. The filtration process is performed with a Magnesium Rod that can be replaced every half of a year/year (depends on the water usage).
Plug & Use Solar Water Heater
The impeccable modern style, perfect corners, and beautiful design of the Solar Water Heaters "Aquam Solis" will complement the look and feel of your house. Simple and pleasant form with a thickness of 22cm. Can be easily installed on any roof, terrace or even garden area for the perfect experience avoiding complicated installations. The Solar Water Heaters by Royal Infrared Heating will serve you for a very long time and do not involve any maintenance. They can be also easily cleaned without need of special chemicals. Each Solar Water Heater "Aquam Solis" has a warranty of 12 months.