Description
Set: Far Infrared Panel Heater "Domus" (580W or 900W) + Smart Thermostat (Avis S or Poer 26)
Far Infrared Panel Heater "Domus" in Spain and Portugal
White & Frameless Far Infrared Panel Heater "Domus" by Royal Infrared Heating is the ideal solution for heating apartments and houses, all indoor areas in Spain and Portugal. "Domus" panel incorporates innovative technology for heating the interior using Far Infrared Waves. 100% organic and safe heating for cozy days at home. Infrared heat spreads evenly, heating walls, floor, ceiling, all objects, and people. The ideal solution for efficient, space-saving, and low-energy heating. Smart and manual thermostats (purchased separately) for comfortable and easy control as well as voice commands (Alexa, Google Home).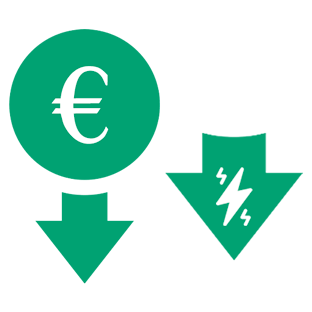 Reduced heating cost
Save energy and pay less for electricity bill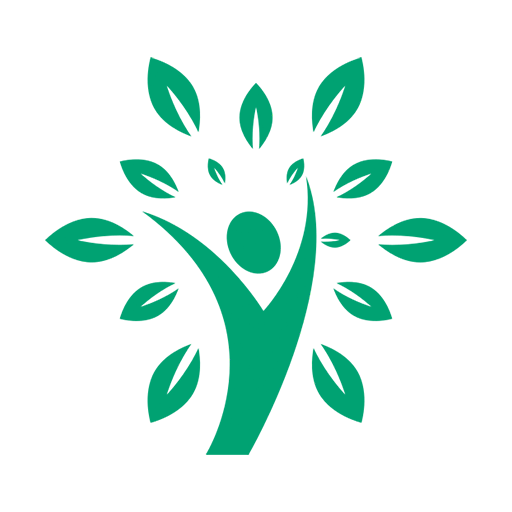 Organic and healthy
The Panel Heater "Domus" keeps your room mold-free - excellent for people with allergies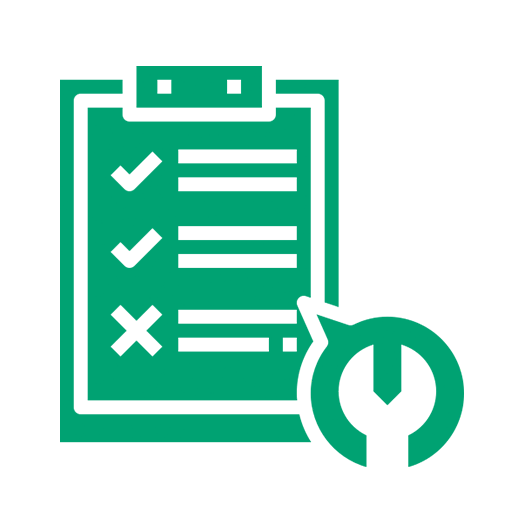 No maintenance
You only need electricity to run the Panel Heater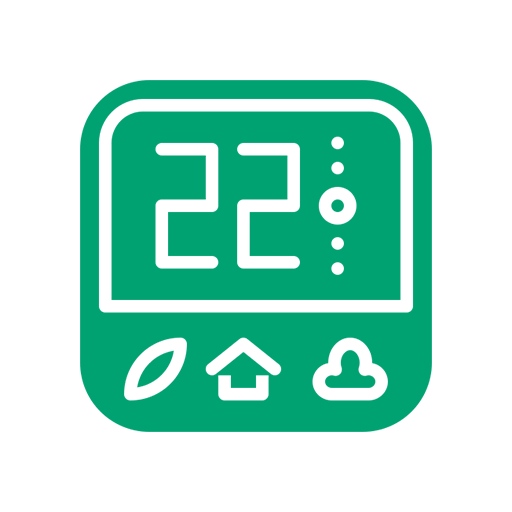 Smart controls
Control the heat from anywhere with Smart WiFi Thermostat or connect any manual thermostats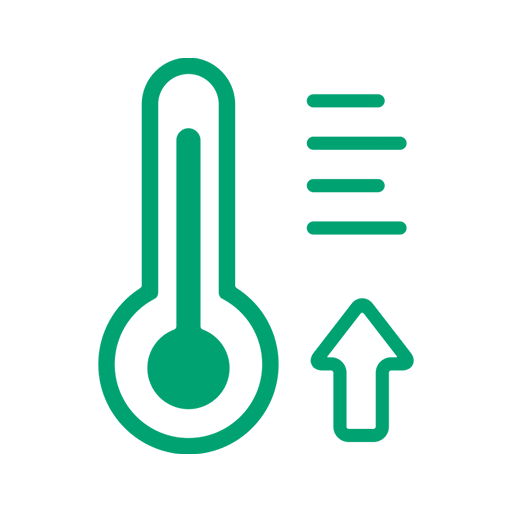 Heating 8-14m²
Within minutes you will feel the solar, cozy heat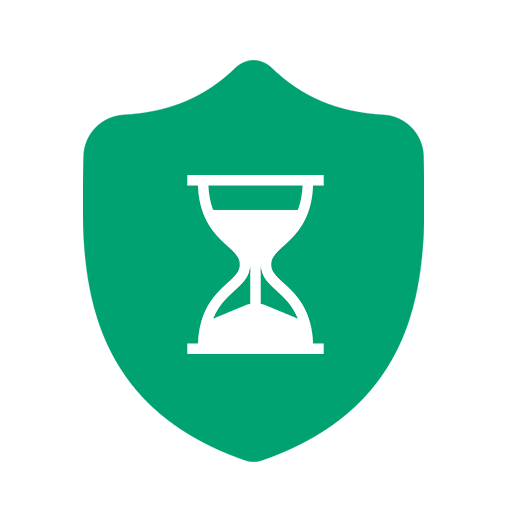 5 years warranty
Panel Heater "Domus" is made of highest quality materials and will serve for a very long time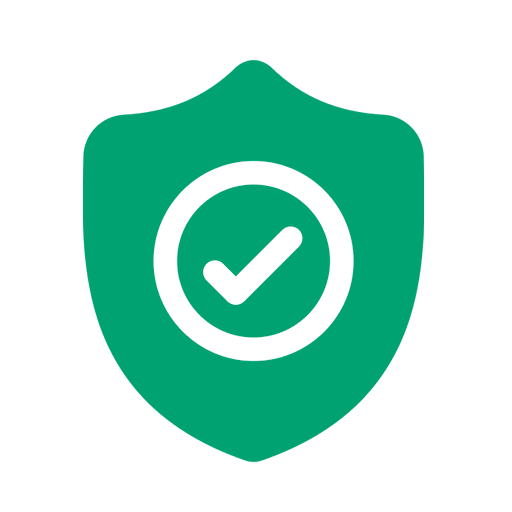 Perfect quality
High quality control and 0% defect rate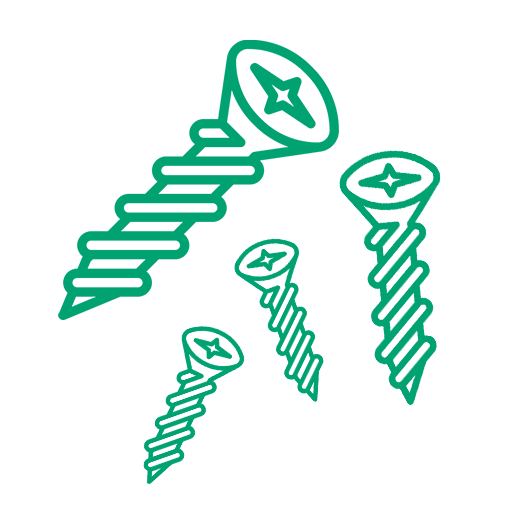 Easy installation
Can be installed in few minutes - 4 holes in a wall (screws, dowels, drilling template are included)
Comfortable and organic heating
Far Infrared heating is a natural way of obtaining heat, just as in nature from the sun. It is therefore a completely safe type of heating – the same kind of heat that we feel from the environment heated by the sun. A very pleasant heat – feel the sun heat at home.
Beautiful discreet appearance
The impeccable frameless style, perfect corners, and beautiful design of the Panels "Domus" will complement the look and feel of your home. Simple and pleasant form with a thickness of 25mm. Far Infrared Panel Heaters by Royal Infrared Heating will serve you for a very long time and do not involve any maintenance. Each Far Infrared Panel Heater "Domus" has a warranty of 5 years.
Plug-in WIFI Thermostat "Avis S" (Option #1) 
"Avis S" by Royal Infrared Heating is a compact plug-in thermostat to control Far Infrared Panel Heaters "Domus". Control the heating manually with a simple button and remotely with smart app (IOS and Android) and voice commands (Alexa and Google Home). The thermostat does not require any installation, simply plug the thermostat in a socket to start using it. It is not possible to control the temperature without using the smart app.
With the app you can choose the temperature you desire to have in the room, so the thermostat will switch the panel on/off automatically. Program daily/weekly timers. The ideal solution for a smart and easy heating with Royal Infrared Heating.
Mains Powered WIFI Thermostat "Poer 26" (Option #2)
Must be professionally installed and wired to an electric heater and the mains power. You can wire one thermostat "Poer 26" to several Far Infrared Panel Heaters "Domus. Should be one per room.
To switch the Panel "Domus" on/off you can use the digital display with buttons on the front side of the thermostat. Choose the temperature you desire in the room/heated area. The thermostat will switch the panel "Domus" off when the desired temperature is reached. And will switch the heater on when the temperature in the room is lower than the one you have selected.
You can also control the thermostat with your smartphone. Control from anywhere (even when you are not at home). The thermostat comes with the User Manual, including the detailed instruction details.
Choose the thermostat (Included in this set)
To control the temperature in the heated area and to use smart features you can choose one of the thermostats by Royal Infrared
Would you like to have a personal consultation? 
Contact us now for a free consultation! Our team takes a personal approach to each customer, providing an individual heating solution. We will be happy to arrange a call or to prepared a detailed e-mail.