Description
Smart Far Infrared Heater "Velit Sol" 450-1800W by Royal Infrared Heating®
Far Infrared Heater "Velit Sol" 1800W is the ideal solution for heating indoor and covered outdoor areas by Royal Infrared Heating. "Velit Sol" heater incorporates innovative technology for heating using Far Infrared Waves. 100% organic and safe heating for cozy days at home and extended evenings at your terrace. Infrared heat spreads evenly, heating walls, floor, ceiling, all objects, and people. The ideal solution for efficient, space-saving, and low-energy heating. The heater has 4 power settings to ensure the most comfortable heat with low consumption. In other words, Velit Sol by Royal Infrared Heating can operate at 450 watts, 900 watts, 1350 watts, and 1800 watts. Enjoy the innovative heating mode "Fast Hot" for the best experience. Remote control and smart integrated thermostat for comfortable and easy control with the app (IOS and Android) as well as with voice commands (Alexa, Google Home).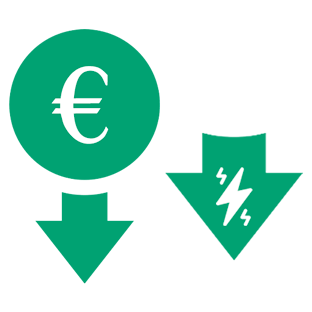 Reduced heating cost
Save energy and pay less for electricity bill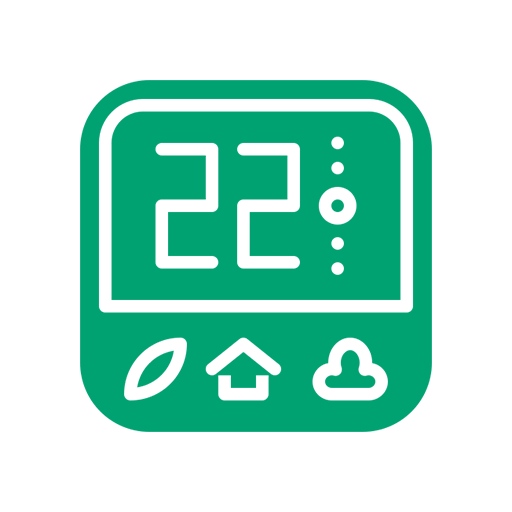 Integrated thermostat
Smart thermostat to control temperature and use smart modes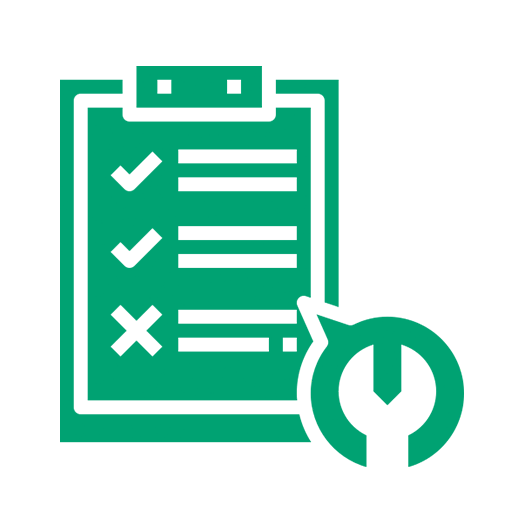 No maintenance
You only need electricity to run the Heater "Velit Sol"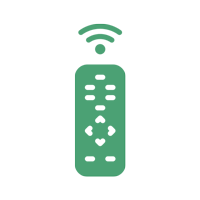 Remote & smart controls
Temperature control with app, voice and remote control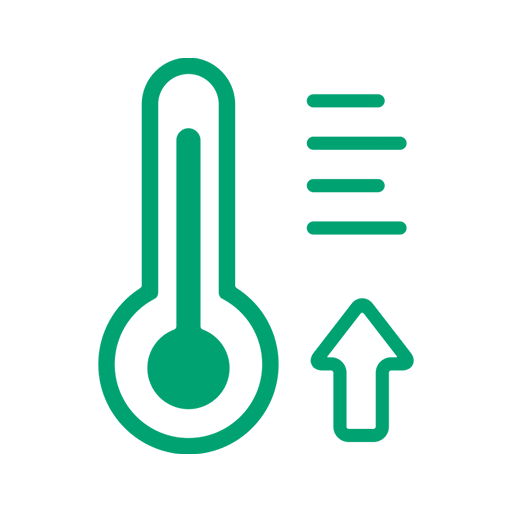 Heating 10-25m²
Within minutes you will feel a cozy heat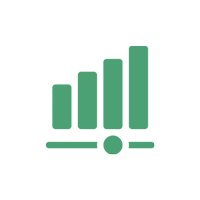 4 power settings
25%, 50%, 75% and 100% heat power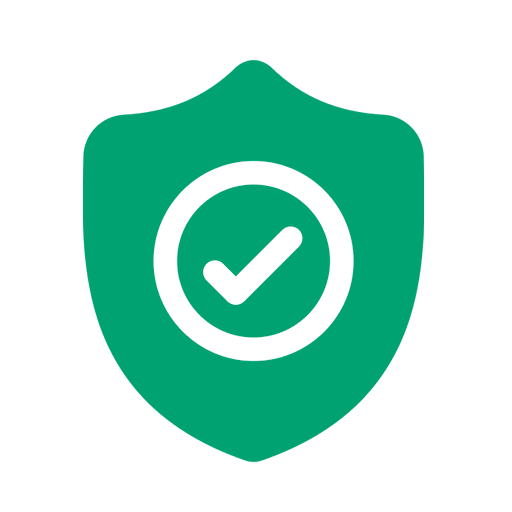 Perfect quality
High quality control and 0% defect rate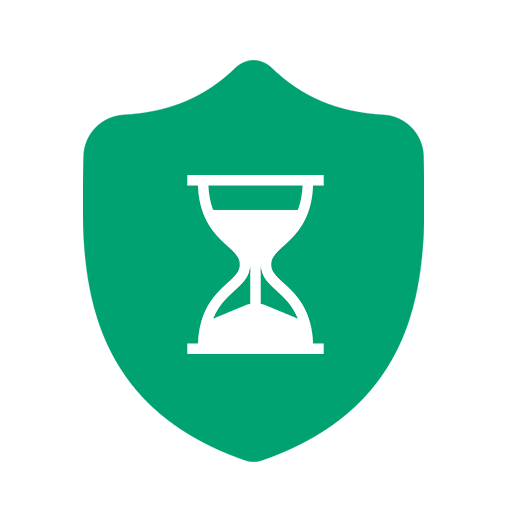 2 years warranty
Highest quality materials with long product lifecycle
Comfortable and organic heating
Far Infrared heating is a natural way of obtaining heat, just as in nature from the sun. It is therefore a completely safe type of heating – the same kind of heat that we feel from the environment heated by the sun. A very pleasant heat – feel the sun heat at home with Far Infrared Heater "Velit Sol" by Royal Infrared Heating.
Space-saving heating solution
The impeccable modern style, perfect corners, and beautiful design of the Heaters "Velit Sol" will complement the look and feel of your indoor and covered outdoor areas. Simple and pleasant form with a thickness of 67mm. Can be both mounted on the wall and ceiling. Smart Far Infrared Heaters by Royal Infrared Heating will serve you for a very long time and do not involve any maintenance. Each Far Infrared Heater "Velit Sol" has a warranty of 2 years.
Would you like to have a personal consultation? 
Contact us now for a free consultation! Our team takes a personal approach to each customer, providing an individual heating solution. We will be happy to arrange a call or to prepared a detailed e-mail.