Description
Frameless Far Infrared Towel Rail Mirror Heater "Linteum S" 350W LED by Royal Infrared Heating®
Frameless Far Infrared Towel Rail mirror Heater "Linteum S" by Royal Infrared Heating is the ideal solution for warming towels and heating bathrooms & all indoor areas in Spain and Portugal. "Limteum S" towel rail mirror incorporates innovative dual technology for heating the interior and warming towels using Far Infrared Waves. 100% organic and safe heating for cozy days at home. Infrared heat spreads evenly, heating walls, floor, ceiling, all objects, and people. The ideal solution for efficient, space-saving, and low-energy heating. Touch screen sensor to control both LED backlight and Infrared Heating. Indeed the most efficient and comfortable Far Infrared Towel Rail Mirror Heater in Spain and Portugal.
For the best delivery experience, the mirror and towel rail come separately and must be connected (which is very easy to do).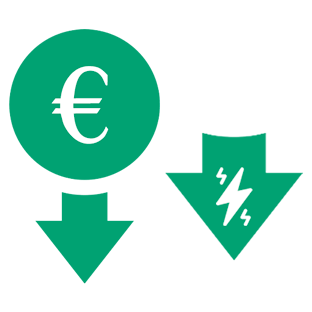 Reduced heating cost
Save energy and pay less for electricity bill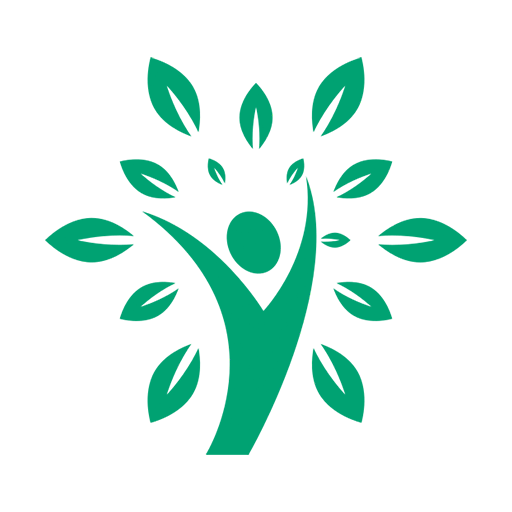 Organic and healthy
The Infrared Towel Rail Heater keeps your room mold-free - excellent for people with allergies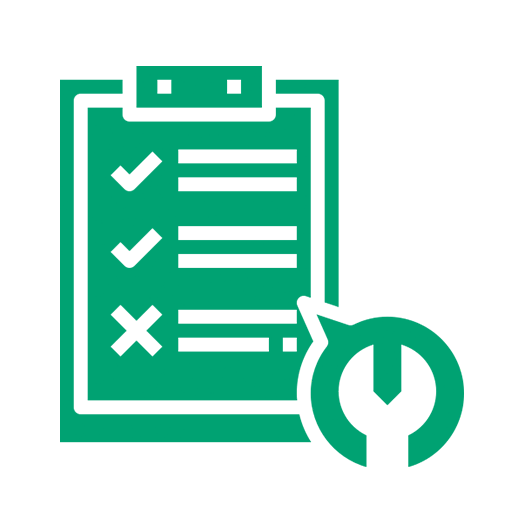 No maintenance
You only need electricity to run the Towel Rail Mirror Heater "Linteum S"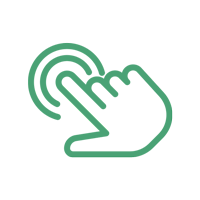 Touch screen sensor
Control the mirror via touch screen sensor to enable heating and LED light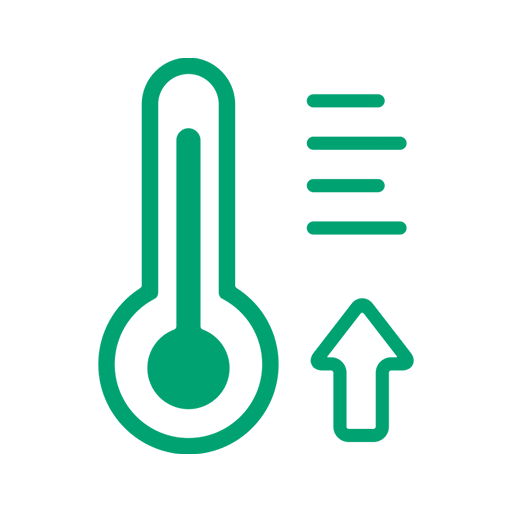 Heating 5-8m²
Within minutes you will feel the solar, cozy heat

Dual heating technology
Infrared Towel Rail Heater warms towels and heats walls, ceiling, objects and people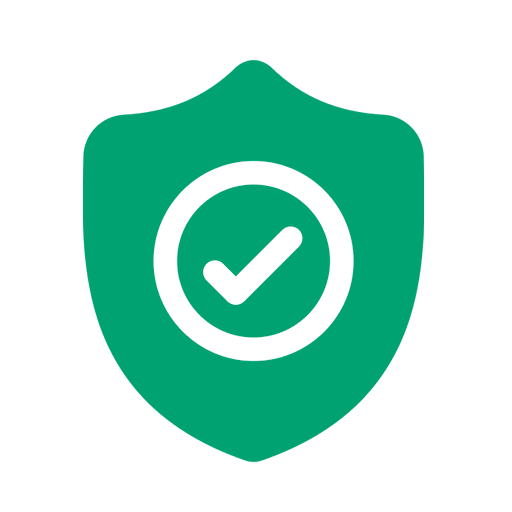 Perfect quality
High quality control and 0% defect rate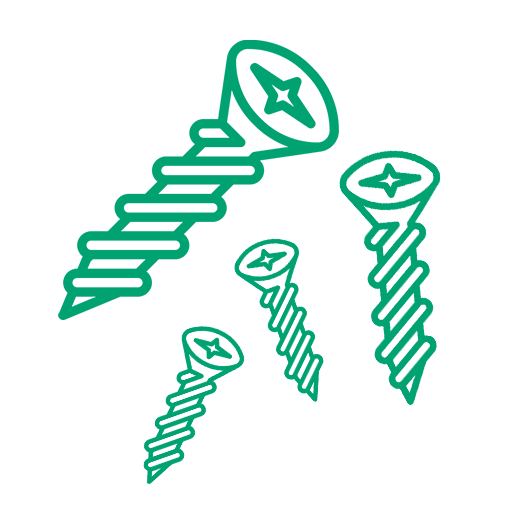 Easy installation
Can be installed in few minutes - 4 holes in a wall (screws, dowels, drilling template are included)
Comfortable and organic heating
Far Infrared heating is a natural way of obtaining heat, just as in nature from the sun. It is therefore a completely safe type of heating – the same kind of heat that we feel from the environment heated by the sun. A very pleasant heat – feel the sun heat at home.
Beautiful discreet appearance
The impeccable frameless style, perfect corners, LED backlight, touch screen sensor and beautiful design of the Towel Rail Mirrors "Linteum S" will complement the look and feel of your bathroom. Simple and pleasant form with a thickness of 44mm. Far Infrared Towel Rail Heater by Royal Infrared Heating will serve you for a very long time and do not involve any maintenance. You can stick the towel rail to the top or bottom brackets of the mirror. Each Infrared Towel Rail Mirror Heater "Linteum S" has a warranty of 2 years.
Would you like to have a personal consultation? 
Contact us now for a free consultation! Our team takes a personal approach to each customer, providing an individual heating solution. We will be happy to arrange a call or to prepared a detailed e-mail.